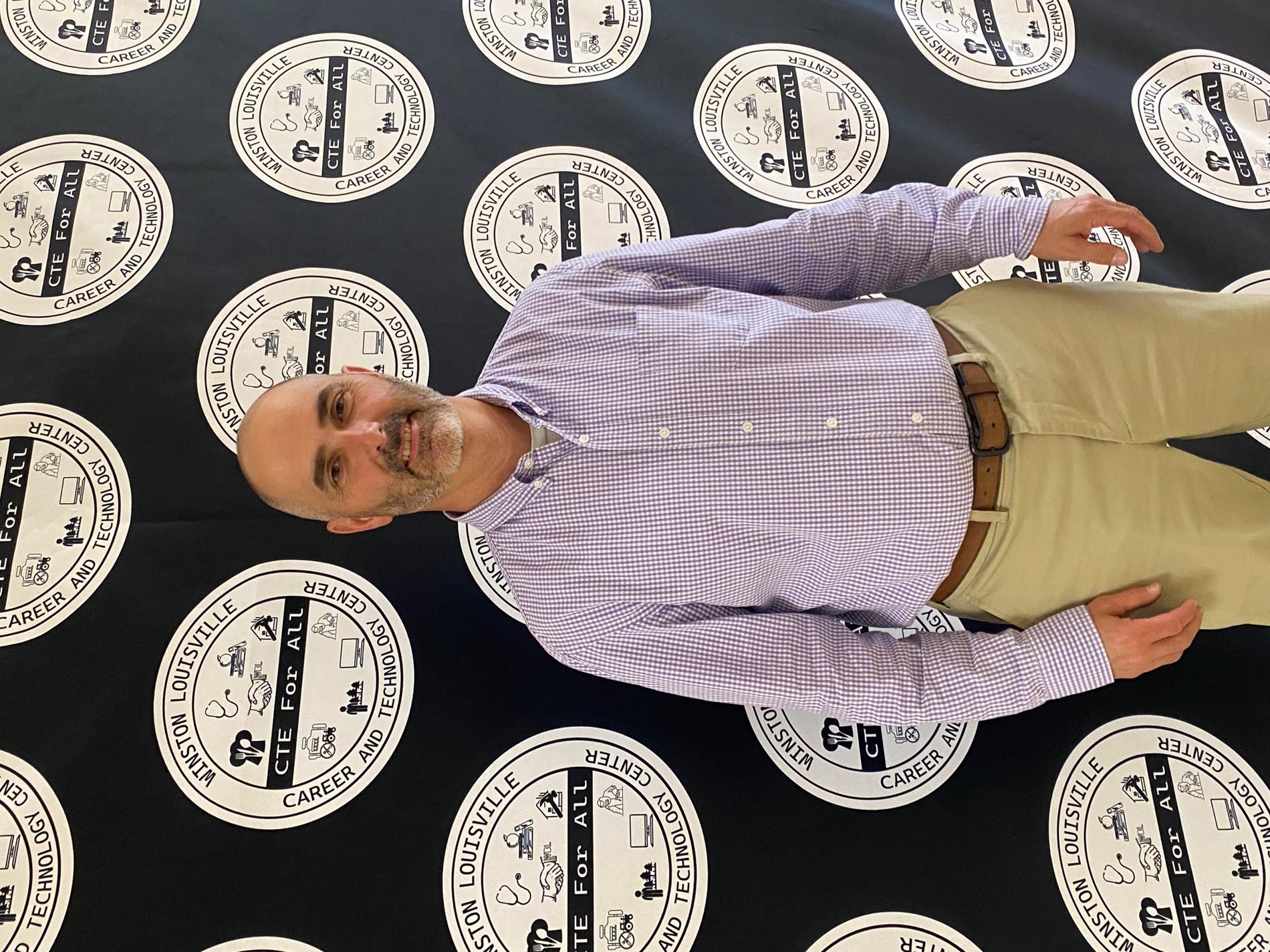 Shane McDaniel, Director
smcdaniel@louisville.k12.ms.us
Shane McDaniel is the director of the Winston – Louisville Career and Technology Center. Having been a welding instructor, Mr. McDaniel brings his experience and insight into the value of career and technical education.
WLCTC offers nine diverse programs with many of the instructors coming with years of work experience in their designated field.
"Career and Technical Education give students the academic, technical and employability skills needed for post-secondary and workplace success." CTE classes give our students the ability to learn new skills in order to gain and maintain a job in the future.
Vision Statement: The Louisville Municipal School District provides educational opportunities to meet the needs of students with various backgrounds and abilities.
Mission Statement: The Louisville Municipal School District in collaboration with stakeholders is committed to providing a quality education that prepares students for a successful future.
Motto: Every Child - Every Chance- Every Day