SUPPORT SERVICES
A WLCTC counselor provides help in making career decisions, as well as personal decisions. Also available only at the WLCTC are student services coordinators, who help in math, reading, and language. They also tutor for all state-mandated testing. The counselor and student services coordinators work together to provide extracurricular activities, such as job shadowing, industry tours, and visits to local colleges.
IMPORTANT CAREER & TECHNOLOGY INFORMATION
Students completing two years in the forestry and or health sciences program receive two science credits and two electives. In all other programs at WLCTC, students will receive four electives for completing two years.
In choosing the career pathway option for graduation, students must receive four units of a career and technical education elective at WLCTC. Their college route must first include two years at a community college before transferring to a four-year college.
PROFESSIONAL ORGANIZATIONS
Each of the programs at the WLCTC involve students in an organization to promote leadership and skills associated with that particular program. Students are given the opportunity to compete in district, state, and national competition, with scholarships available through these opportunities. These organizations are Educator's Rising, FFA, HOSA, SKILLS USA, and TSA.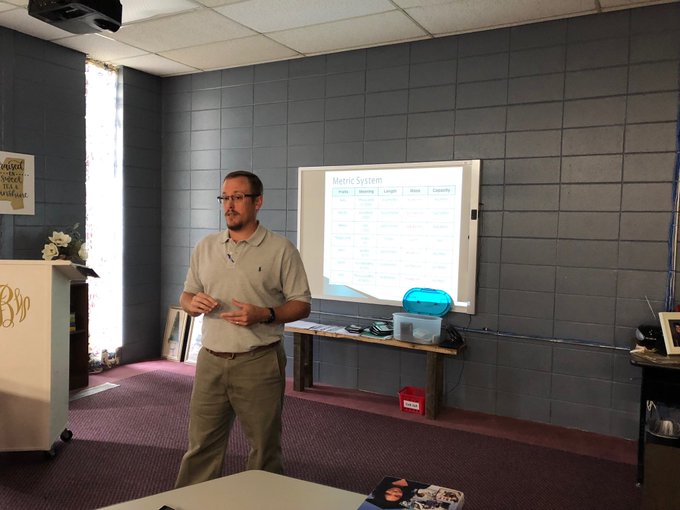 CAREER-TECHNICAL SCHOLARSHIPS
Scholarships available at the WLCTC are for outstanding students, nontraditional gender, and district, state, and national competition winners. The scholarships are available through East Central Community College.
ADVANCED PLACEMENT
Students completing 2 years in certain programs, who continue their education in this same field, can earn college credit while attending the WLCTC.